I have always wanted to try a colourful eclectic style of decorating but never really had the guts.
Ive decided Im going to let caution to the wind and dive head first!
Found some inspiration off the net but any ideas from readers are most welcome :)
My all time favourite is
Naomi's loft
which I saw a few months ago while browsing through Houzz. Wow! the girl loves colour and how!
Her ikea hack of a TV console is a keeper.
Eclectic Dining Room
by
Bala Cynwyd Design-Build Firms
Design Manifest
Another favourite of mine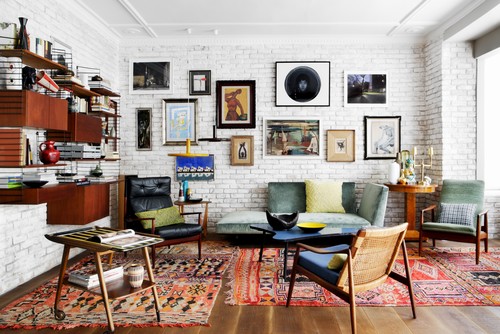 Please feel free to send me more!